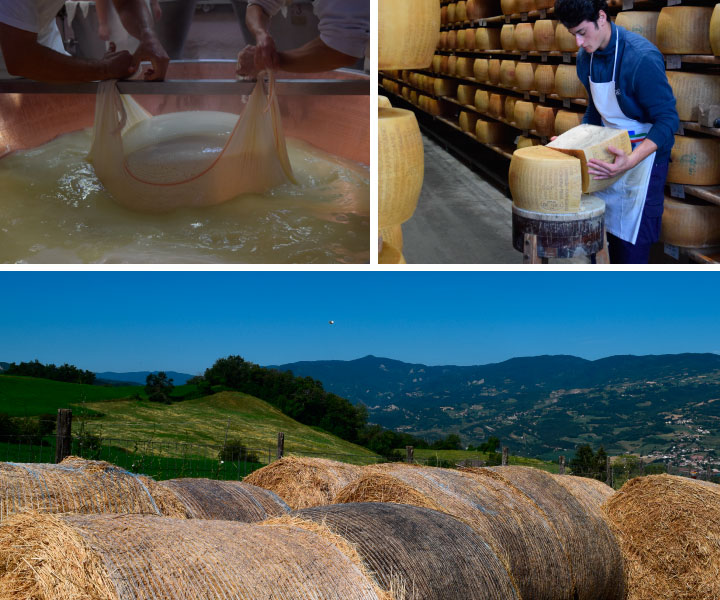 Responsible and bound to precise values
We give meaning to our history, we are responsible for it.
The collection of values which represents out company is the humanity that constitutes its pulsating heart: values that root our company choices in an ideal mixture of ancient and modern.
Respecting the environment
Respecting the environment, our environment, is imperative and guides our values an roots our actions.
The diversification of our supply chains reflects the selection which expresses the tangible quality and authenticity of the product from the Land, ancient History and Tradition.